Meta Description Length Checker

Tool
Use this Meta Title and Meta Description length checker tool to write them in a proper way. Make sure they are written within the desired character limit. You can Insert your URL, fetch the data from your website, and rewrite them.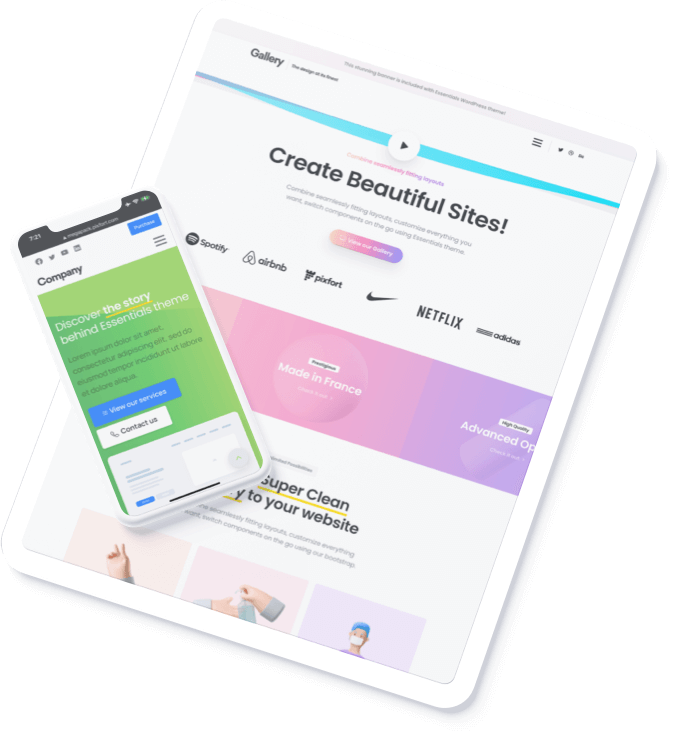 Meta Titles Should be Unique and Accurate
Your page titles should be unique
Make sure your pages have unique title tags, which helps Google know how the page is distinct from the others on your site.
Describe the pages content accurately
The meta title tag should reflect your pages content. Write them Brief but descriptive, short and informative.
Meta title character length
Do not exceed the character limit (50-60 characters) otherwise, Google will show only a portion of the title in the search result.
Avoid Keyword stuffing
Avoid stuffing keywords. Keyword stuffing can negatively impact your SEO efforts.
Meta title is a ranking factor
Make sure your keyword you are looking to rank for is contained within the title tag. First include Keywords your want to rank for then put your brand name.
Avoid irrelevant title tag
Avoid writing a title that has no relation to the content on the page.
How to write meta descriptions
Meta Descriptions Should Summarize Your Pages Content
Write relevant meta descriptions
Make sure your meta description is relevant to the content of the page. Do not just list your keywords on it. Avoid keyword stuffing.
Make it informative and eye-catching
Adding more context in the meta description will encourage people to click on it. This will increase your CTR.
Avoid writing too short or too long meta descriptions
Too short meta description can be less informative, resulting in low CTRs. On the other hand too long meta description may get cut off in SERPs. 160 characters for desktop and 120 for mobile.
Avoid using generic text
Avoid using generic descriptions like "This is a web page" or "Page about your product name".
Avoid copying and pasting page content
Avoid copying and pasting the entire content of the page into the description meta tag.
Mention your unique selling points in your meta descriptions
If you offer a free trial, free service, free shipping, etc. make sure you are mentioning that in your meta descriptions.